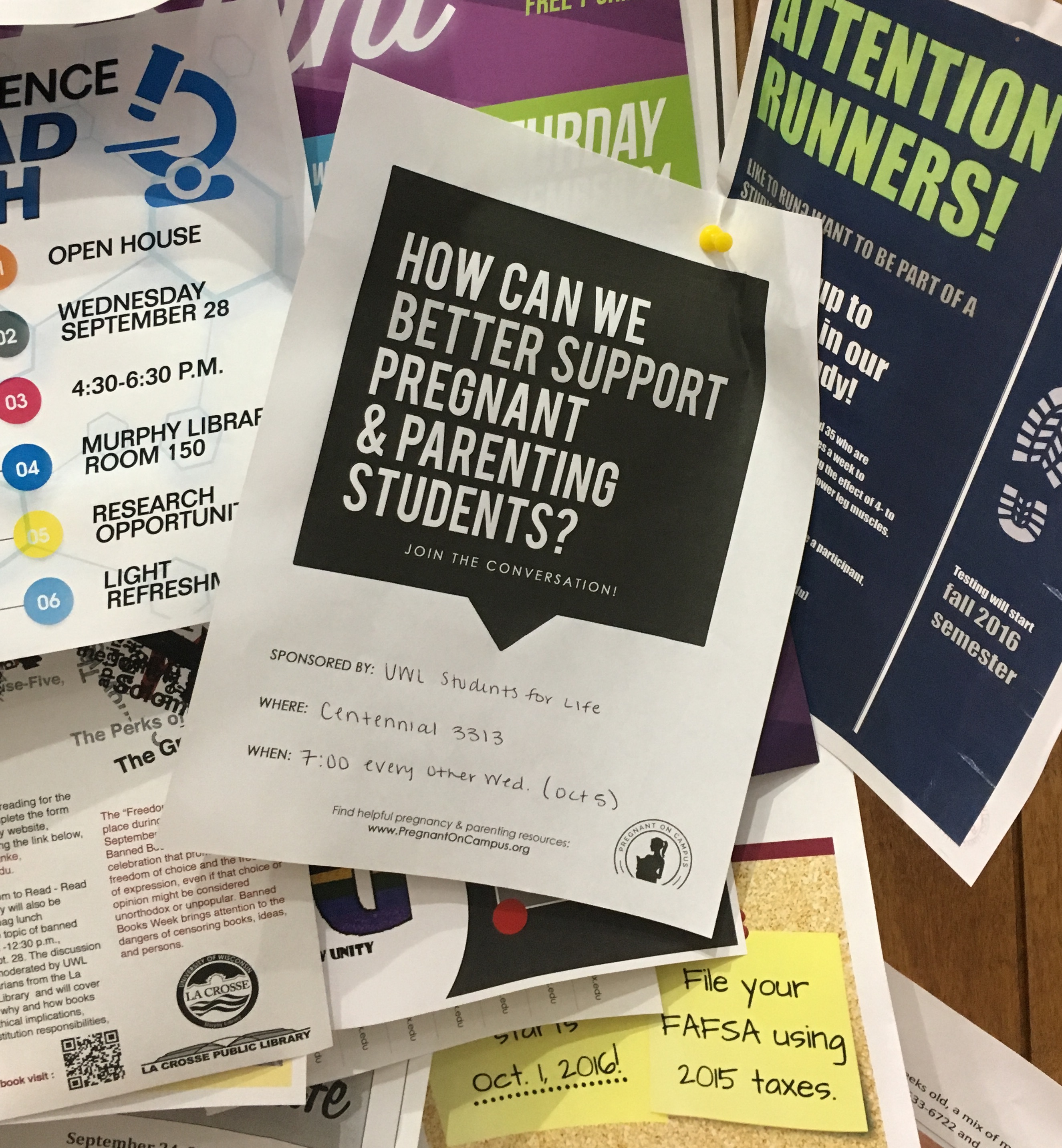 Celebrate Your Campus Resources!
Thanksgiving is a time to give thanks for all the great people and blessings in your life. Our Pregnant on Campus team is grateful for the many campus and community resources that help support pregnant and parenting students. These resources help students stay in school and take care of their kids. Tangible resources and community support make it easier for pregnant and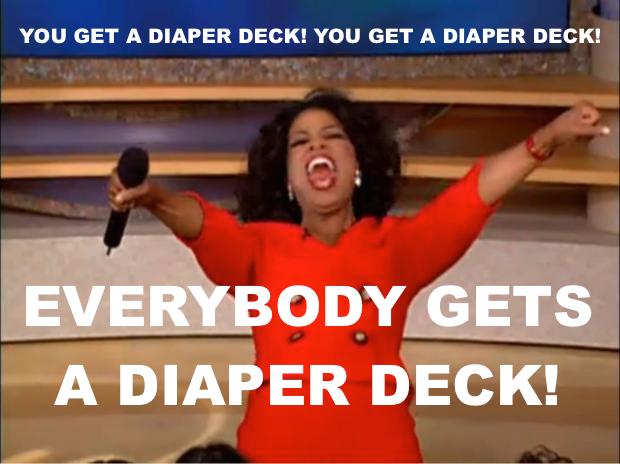 Everybody Gets a Diaper Deck!
Where it all began In March 2015, we shared with you Ashton Kutcher's campaign to increase support for dads. Ashton started a Change.org petition which received over 104,000 supporters. In the petition, he shared: "As a new dad, I recently learned an unfortunate reality about changing diapers while out in public with a child. Almost all public changing tables are in